HOME
> History and origins of onsen ryokans in Japan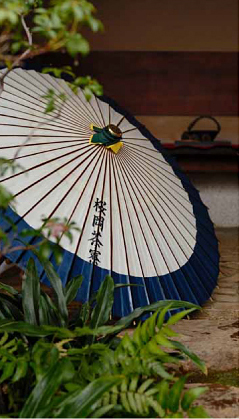 As Japan is a volcanic island, the Japanese people benefit from a lot of natural hot mineral springs, onsen. In ancient times, onsen used to be considered as a special medical treatment. Even today, it is a popular destination for travelers seeking the opportunity to get relaxed and healed physically and mentally.
The traditional Japanese-style inn, ryokan, is the best place to enjoy onsen and experience the elements of Japanese culture. The origins of ryokans can be traced back to Buddhist free rest houses of Nara era, approximately 1,300 years ago. Through the centuries, ryokans have been modernized and become sophisticated to realize up-to-the-moment convenience.

The Japanese-style wooden architecture and gardens of ryokans embody Japanese essence such as Wabi and Sabi.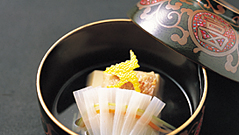 Tasting the Japanese traditional cuisine is also a highlight of staying at ryokan. Skilled chefs cook fresh seasonal seafood and local vegetables and serve them artistically on various Japanese beautiful tableware.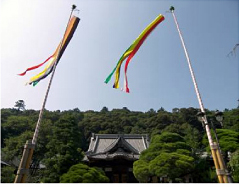 The history of Izu-Yugawara onsen began from Shuzenji temple, which was established in 807 by the great Buddhist monk Kobo-daishi during Heian era. As it was located near the Tokaido, a busy path connecting the then-capital Edo and the then-imperial palace in Kyoto, Izu-Yugawara area thrived on lodging industry during Edo era.
Izu area is ranked as the most beautiful onsen resort in Japan in Michelin Voyager Pratique Japon.
Please feel free to contact us with information inquiry on our website and reservation via e-mail.
We are sorry communication channel in English is only available via e-mail currently.

sekitei contact