HOME
> Japanese cuisine Kaiseki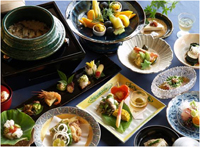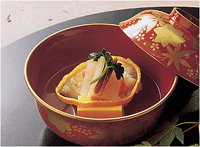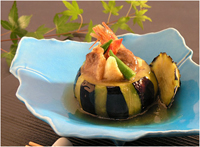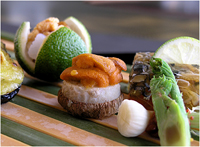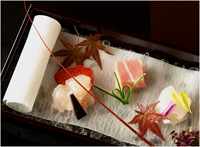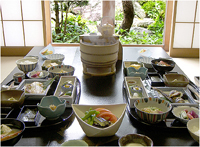 Part of the appeal of staying at Sekitei is to enjoy the delicious and healthy feast. Traditional Japanese-style dishes such as Kyoto Kaiseki cuisine featuring freshest local ingredients are wonderfully prepared with utmost care by our talented chefs.

The various dishes of dinner and breakfast will be served at the best temperature for each in the individual guest's room. For Atami Sekitei guests, both dinner and breakfast will be served at the premium dining room renovated in 2015.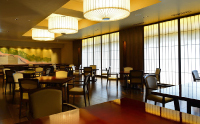 Atami sekitei premium dining room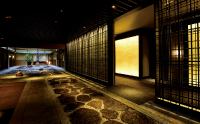 Please feel free to contact us with information inquiry on our website and reservation via e-mail.
We are sorry communication channel in English is only available via e-mail currently.
sekitei contact